Welcome to JTS Landscapes
Specialists in landscaping, paving & groundworks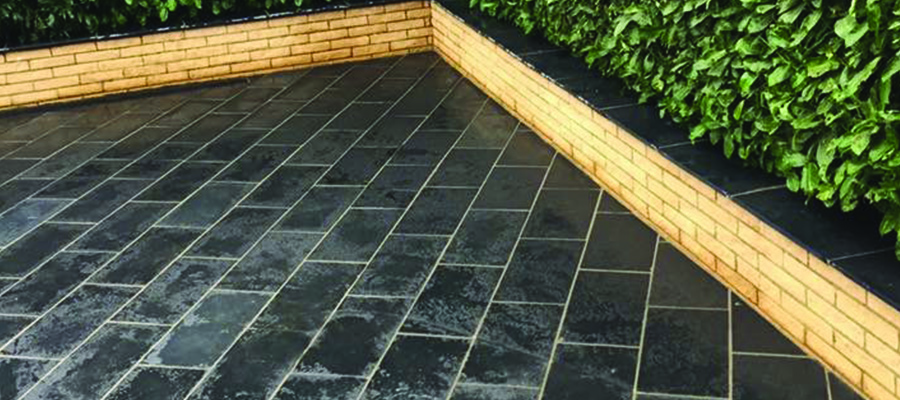 JTS Landscapes and Paving offers a proven track record of creative, quality landscape design and maintenance. Your property deserves the best in landscape design/build and maintenance... Then look no further as JTS Lanscapes and Paving have you covered .We have earned the reputation of being professionals in residential and commercial landscaping.
Read more about us
Work Culture
How we work
We provide a friendly and professional service to all of our customers. All members of our staff will show respect for you and your property. We hope that by chosing us and working with us you will have a pleasureable experience.
Our History
We established the company in 2008 and have been growing year on year, providing our customers with the best service we can offer. We do have some recommendations but only upon request.
Why you should choose us
Independent
Independant company. You deal direct with the owner
High Quality
Offering a high quality landscaping service
Local Impact
We have created great spaces for local people.
Simple Pricing
We will provide you with a comprehensive estimate.
Services we offer
---
New Patios

Rather than upgrading to a larger home, many people are looking to expand their living space outdoors. As a result, patios are becoming larger, more luxurious, and more sheltered. Outdoor patios have become hubs of activity geared towards entertaining and relaxing. A well-designed patio will not only add additional living space to your home, but also increase its resale value.

Fence Supply & Install

Fences that surround a home play a diverse role in landscaping where they help solve problems and create opportunities within a homesite. These interior fences may be called "partitions", because they work just like walls indoors to enclose a space such as a swimming pool vegetable garden. But partition fences also help to define space in a more open way, improve homesite safety, and control views.

Landscape Design & Installation

It all begins with a meeting between our designer and you. This meeting is essential for gathering the information needed to complete the design. Using Dynascape software we are able to provide accurate CAD drawings. These drawings then become our maps to get us from the beginning to a successful project completion. Each and every customer has a dream of how they would like their project to look.

General Building Work

We have built a service where flexibility and adaptability is everything; so anytime you need any kind of repair work, maintenance, installations or improvements carried out on your property feel free to Contact Us. With a huge amount of our business coming from recommendations and repeat business we are confident that our work always meets or exceeds expectations.
We are your one stop location for all of
your outdoor needs,for both residential
and commercial properties.
Contact Us Today!